Start Mobile Banking Today.
It's Safe. It's Easy.
It's Convenient. It's FREE.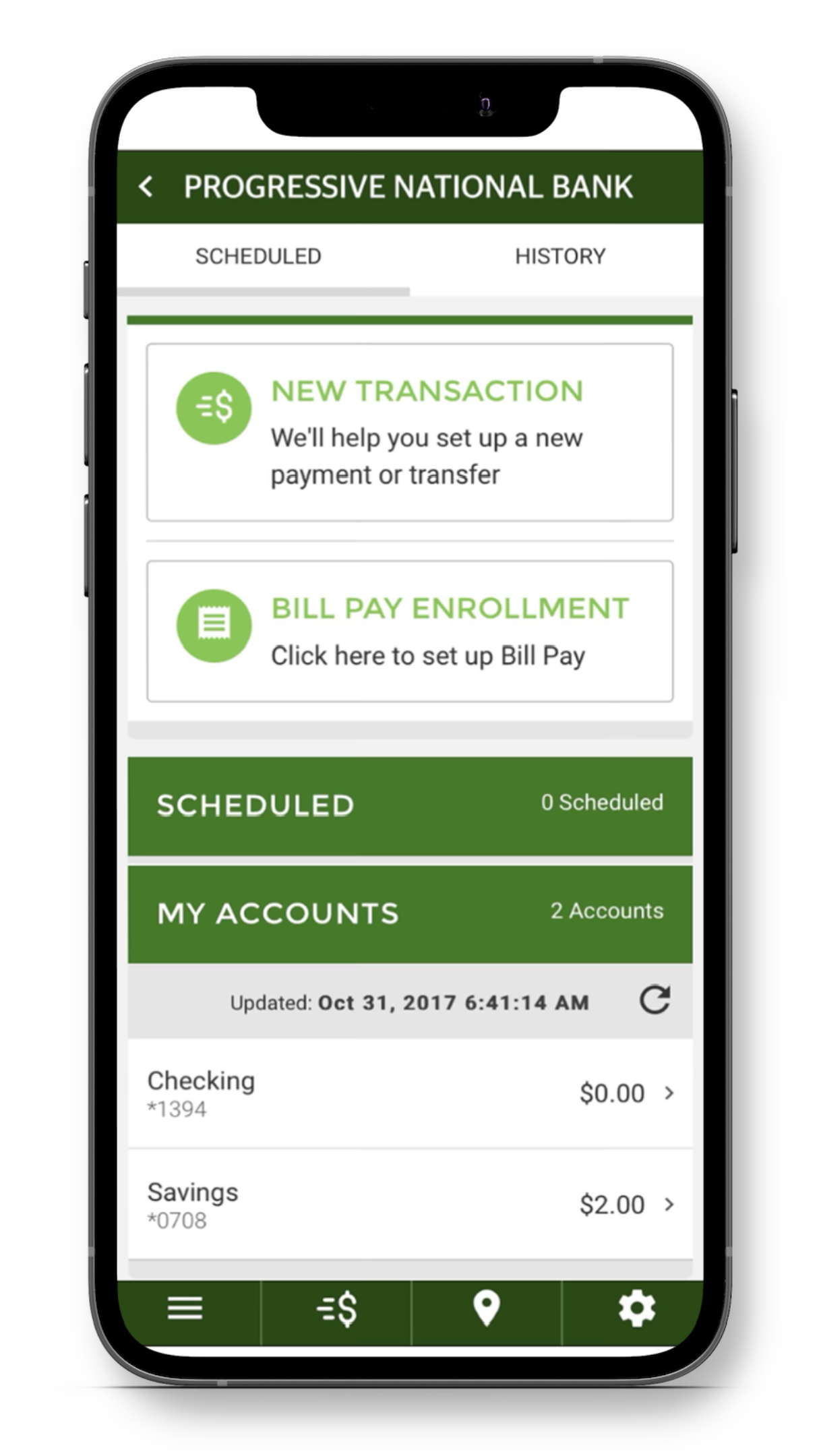 Use your mobile phone to:
Get a recent transaction summary
To text and receive messages about your account
To sign up for mobile banking:
Bank will add you to the ebanking system and give you a security code.
You will receive an email to spam/junk folder, click the link in the folder and enter your security code.
From there you will be asked to setup a username/password and 3 security questions.
Once the steps are completed you will have access to your accounts.